Journeys
CREATOR OF REMARKABLE JOURNEYS,
NOT ONLY MOMENTS
For the past twenty years, we have had the honour of creating extraordinary itineraries, encountering exceptional personalities and living unforgettable moments, thanks to the co-creation with our customers. Our team has put all their love and passion into these projects and after so many years we decided to reveal them to you! After all, it would be such a shame to just leave them in the dust and not to share…
Here's our selection of remarkable journeys to get inspired...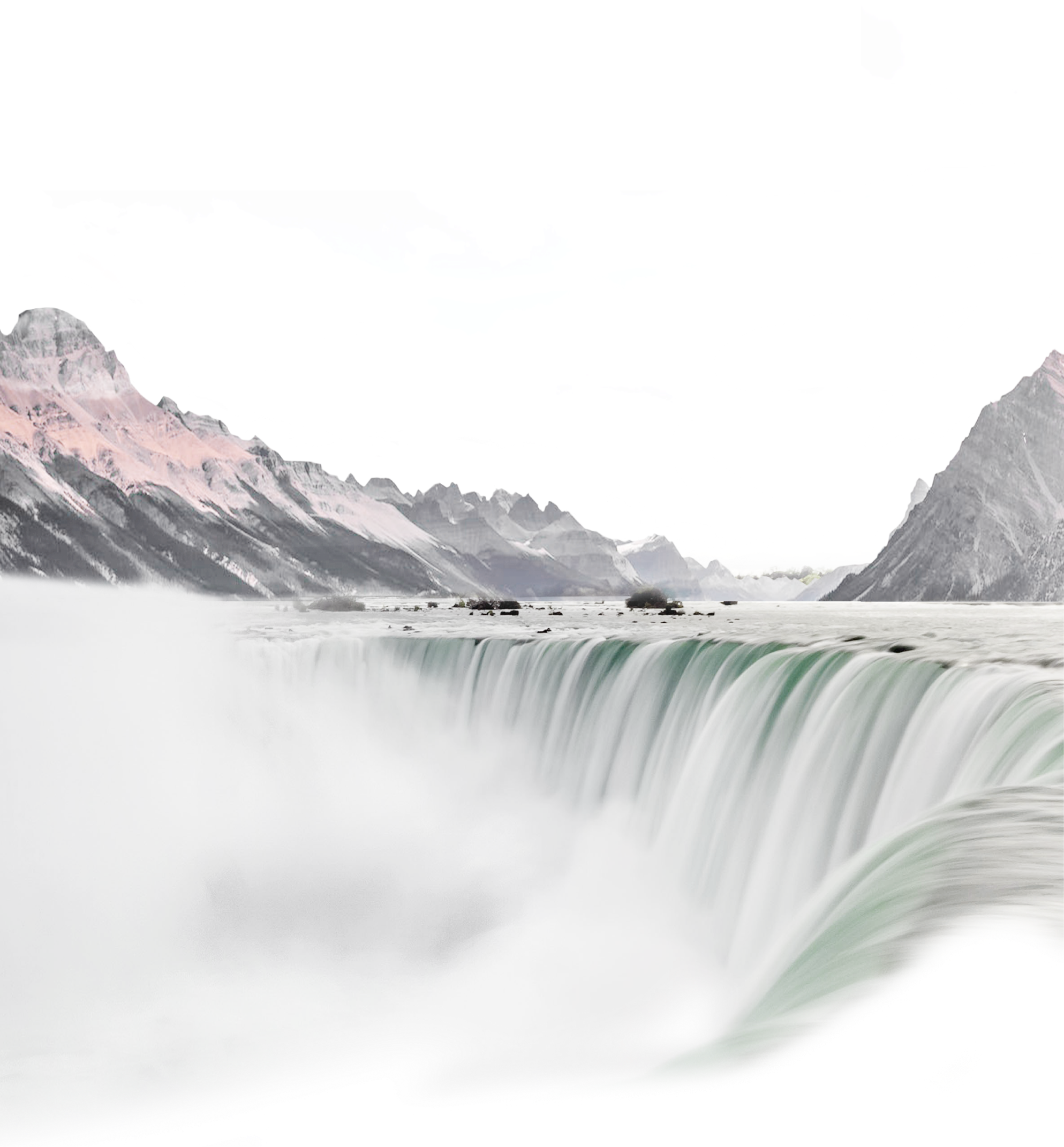 ALSO HAVE A LOOK AT
DESTINATION UNLIMITED
To all events around the world: You are only as relevant as the people who participate, their needs you fulfil and the experience you bring. This is what we call the experience journey… An event does not have objectives, people who participate to the event have. The focus should be on the person, not on the logistics or execution. Your guests forget what you did, forget what you said, but they will always remember how you made them feel. Make yourself and your guests matter!