SUSTAINABLE TRAVEL DESIGNER
OF UNFORGETTABLE MEMORIES
E³  = OUR DNA 
EMOTION | EXCELLENCE | EXPERIENCE
You are at the heart of everything we do. Thanks to a great team of passionate professionals, Destination has been designing and creating sustainable customized events and travel journeys for high end private and corporate customers ranging from pharma to automotive, from IT to insurance, from retail to real estate, from bank to private business clubs … in Belgium and around the world, for more than twenty years …
Authenticity & Sustainability is our purpose
Embracing corporate social responsibility practices, Destination partners with BePlanet, contributing to local initiatives, striving for a sustainable society, and GoForest, planting trees with impact for a greener future. We are very proud to have been recognised with the Commitment to the Community Award by IMEX.
Welcome to our award winning sustainable boutique agency! It is our pleasure to serve you...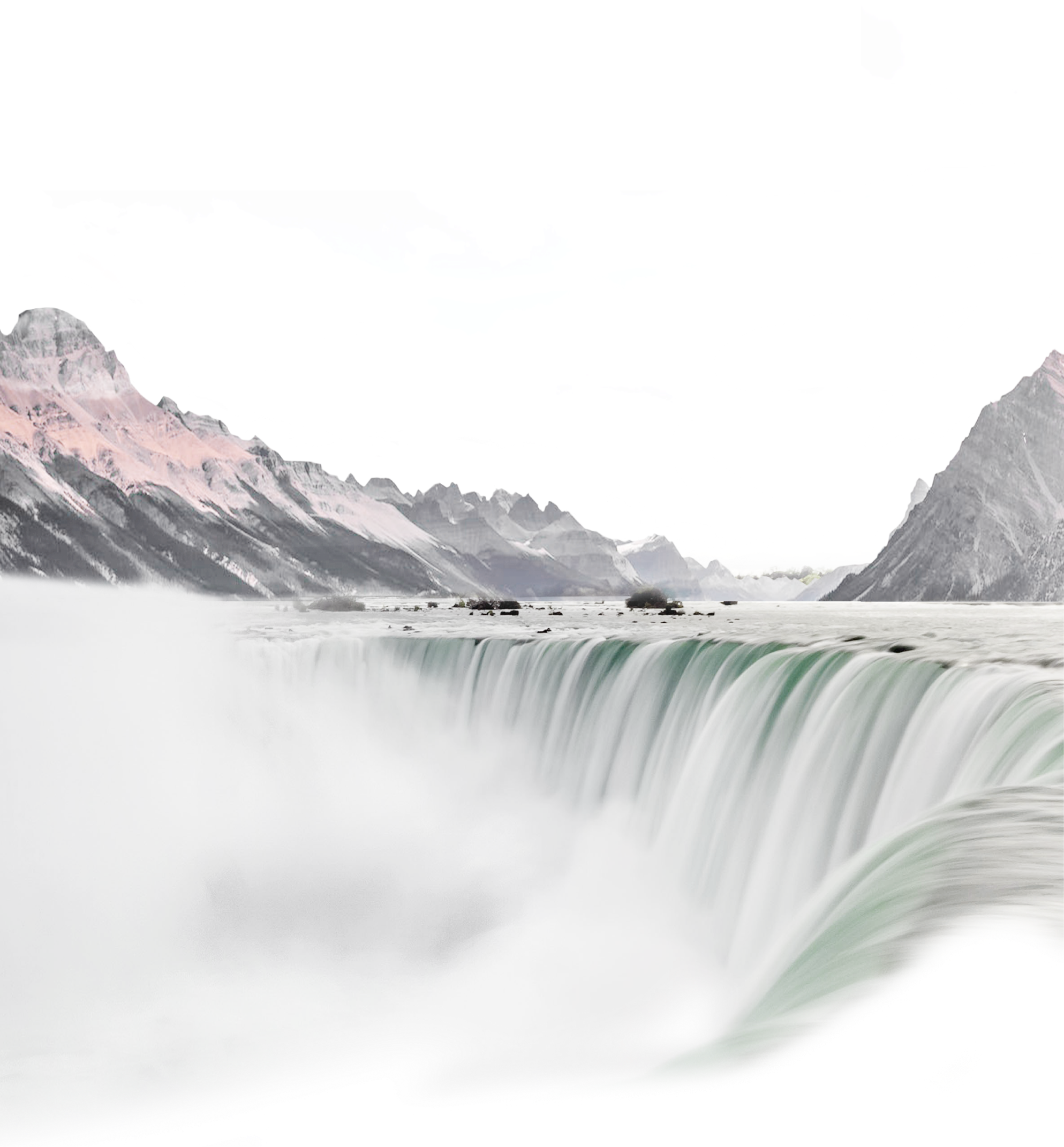 Designer of unlimited experiences,
not just events
To all events around the world: You are only as relevant as the people who participate, their needs you fulfill and the experience you bring. This is what we call the experience journey… An event does not have objectives, people who participate in the event have. The focus should be on the person and their emotion, not on the logistics or execution.
Make yourself and your guests matter!
Your guests forget what you did, forget what you said, but they will always remember how you made them feel.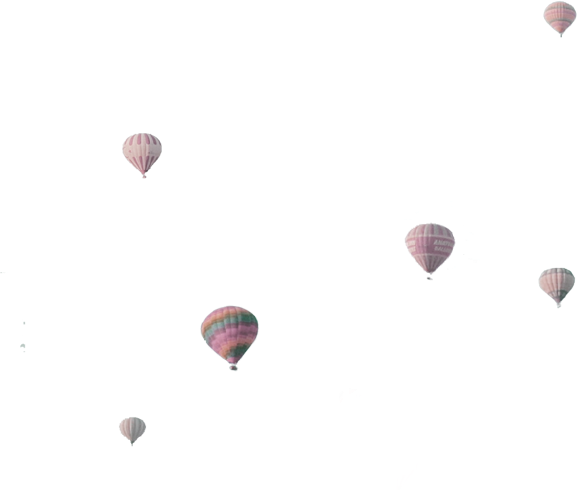 Creator of remarkable journeys,
not only moments
For over twenty years, we have had the honour of creating extraordinary itineraries, encountering with exceptional personalities and living unforgettable moments, thanks to the co-creation with our customers. Our team has put all their love and passion into these projects and after so many years we decided to reveal them to you! After all, it would be such a shame to just leave them in the dust and not to share them with you.